In the following, we would like to introduce ourselves to you a little closer, to give you a tiny peek into our still relatively young company. It all began in sunny Cyprus at the end of 2018 with the foundation of Tradavo Limited. Having started as an entire e-commerce company, we decided to launch a product compliance service in mid-2021 to assist other e-commerce businesses with this issue. Having sold our e-commerce brand, we now focus exclusively on product compliance services to provide you with the best possible service.
Our team consists of our Managing Director Katrin, our Compliance Manager Ting, our Author Christina and our Happy Manager Yuna. We work remotely from three different locations worldwide – Britain, Cyprus, and China – and communicate in three languages. Therefore, we can guarantee a fast, smooth, and, most importantly, uncomplicated process for our clients. Click on each team member to learn more about them.
However, we are far from being complete. If you are also interested in Product Compliance, we would be glad to receive your unsolicited application. Click on the tile below for more information.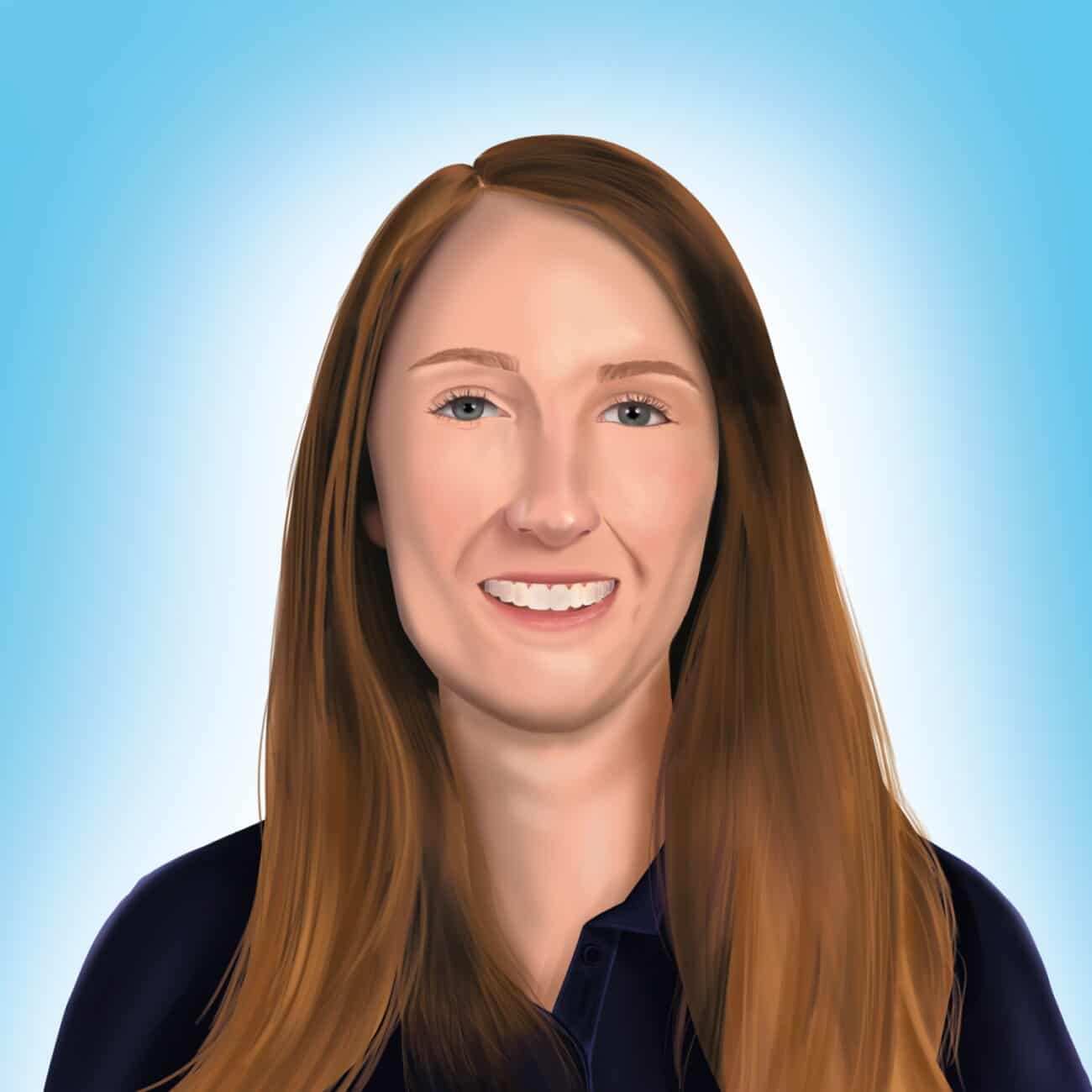 Katrin Löhr
Managing Director
Katrin is the founder of Tradavo and is in charge of product compliance. In addition to providing customer support and researching legal requirements, she also creates test plans and declarations of conformity.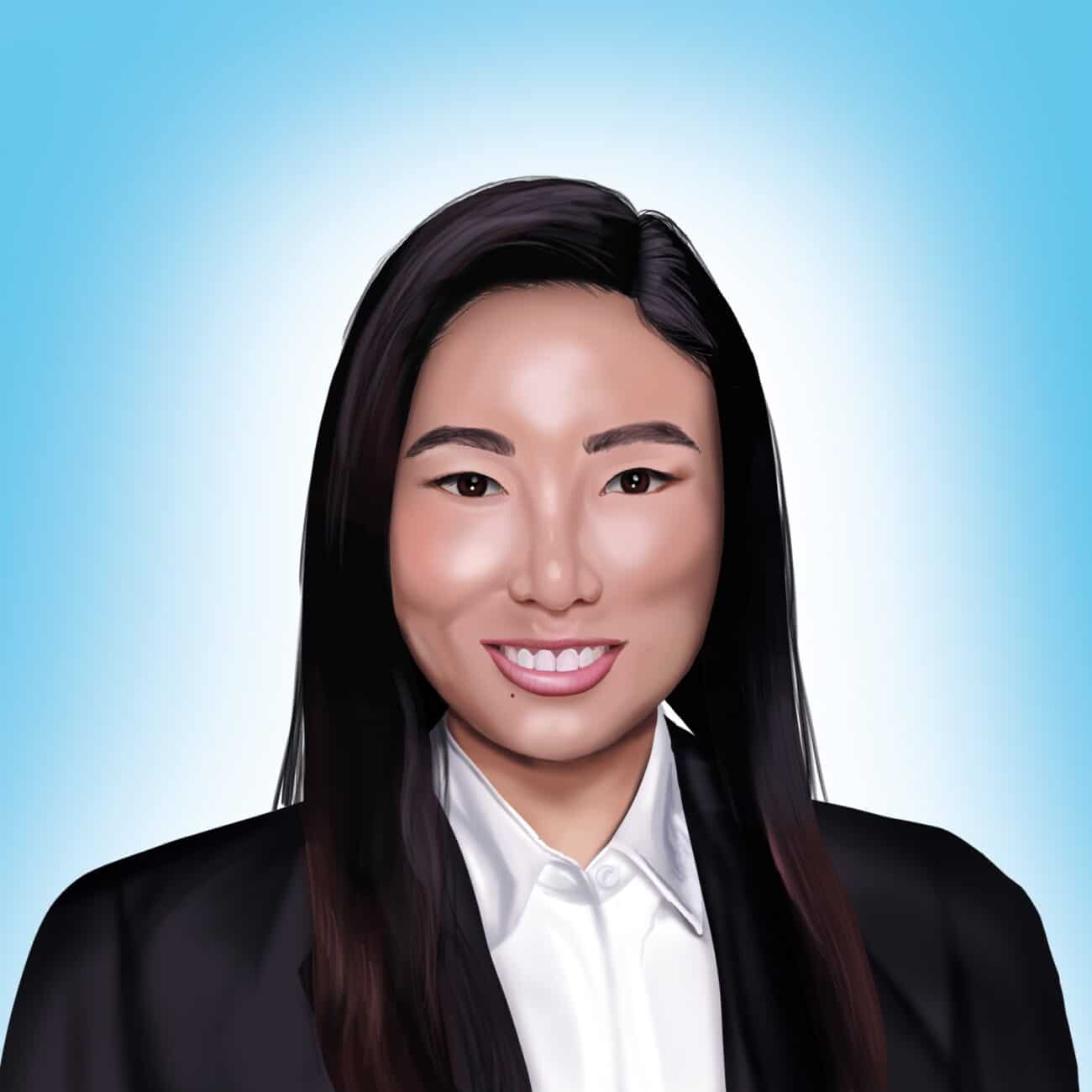 Ting Zheng
Compliance Manager
As Compliance Manager, Ting is responsible for ensuring a smooth process between our customers, their manufacturers, and testing laboratories. Thanks to her, a necessary material test is handled quickly, competently, and cost-optimized.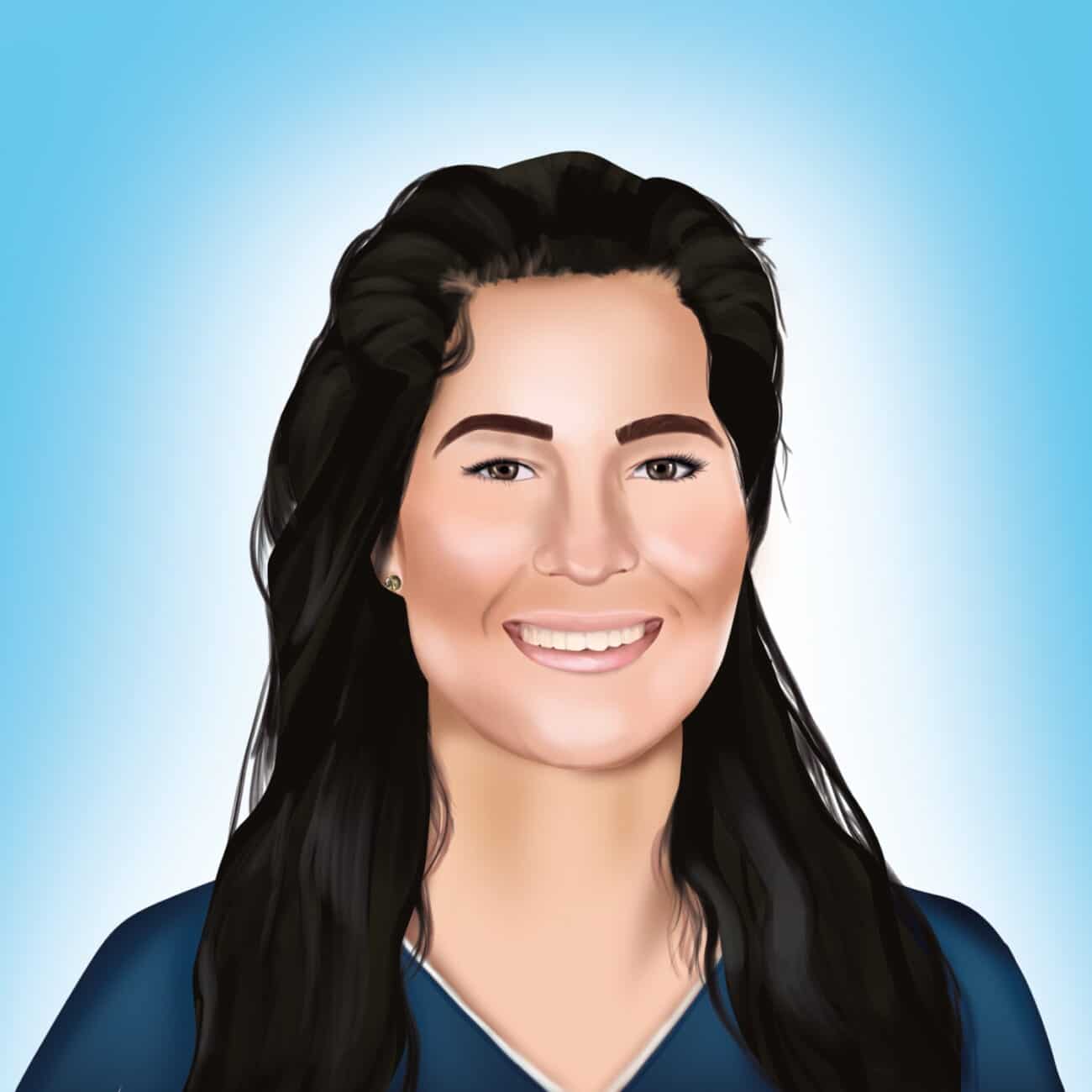 Christina Waist
Author
As an author, Christina fills the blog section of our website with exciting as well as informative articles, so that our readers can always take care of product compliance in their company in the best informed way.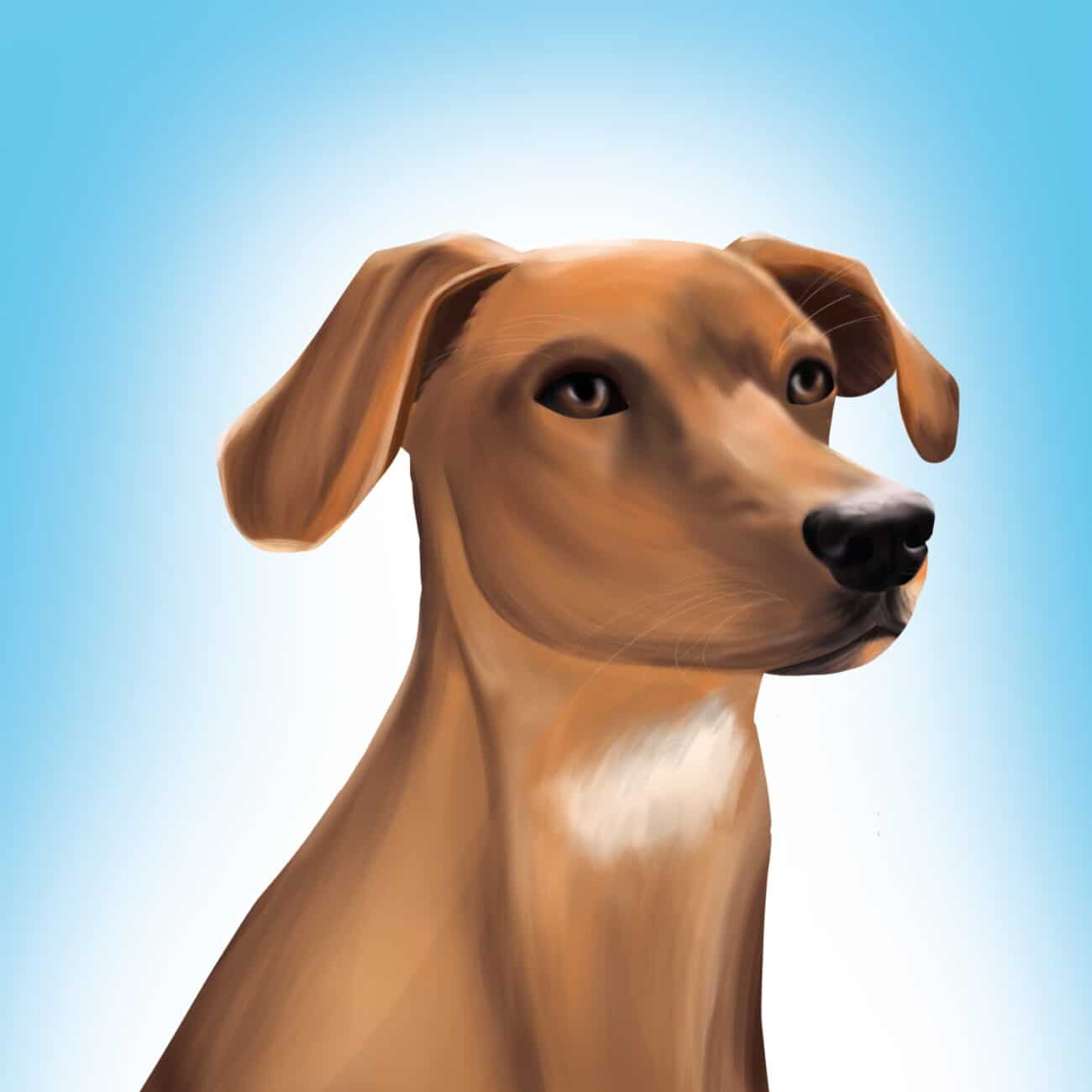 Yuna
Happy Manager
As Happy Manager, Yuna has the vital task of maintaining a good mood in the team. From her previous stations on the streets of Cyprus and in the animal shelter, she has learned how indispensable team cohesion is. But not only do we enjoy her work, but our customers always get a cheerful contact person for their concerns.